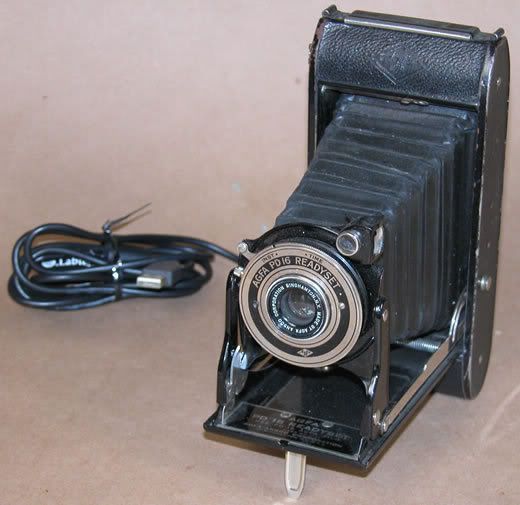 retro webcams
made me think of
shuttergal
.....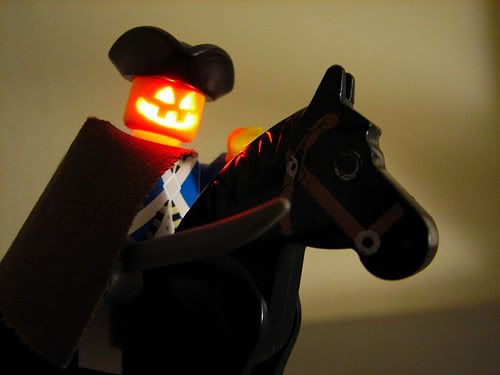 Want to hack LEDs into Lego minifigures for Halloween?
Learn how to do it at
Evil Mad Scientist Laboratories
don't miss the link to the
Lego Abominations...
here's a Halloween game in case you're bored at work -
Try to stomp the Flaming Bag of Poo!
notarysojac
said: When did we have candy corn?