dust be diamonds, water be wine
happy happy happy all the time
-- Incredible String Band


two wildly different takes on having a good day that have been amusing me no end: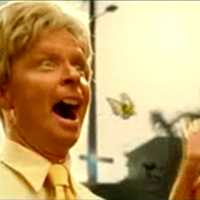 Folgers Happy Morning:
the site says
"Steve Ayson's latest for Folgers. We're as speechless as you are."
Freaky, Deaky, Creepy - I nearly wet myself every time I see it.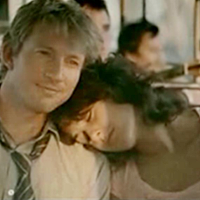 Brand New Day
The Alex Lloyd music video with David Wenham
makes me happy when I watch it, so I'm sharing it with you