I have a bunch of things I mean to say, and tonight I decided that trying to say them i the order I want is keeping me from saying anything. again. so, a few quickies:


Those of you who watch Project Runway -

could any of you watch Chris and Christian together without thinking of Where The Wild Things Are?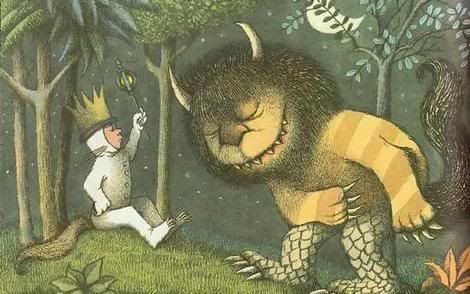 ---------------------

Chris and I were surprised to hear on the TV Guide channel's Golden Globes show that The Tudors is a "Victorian Soap Opera." I wish I knew that commentator's name.


-----------------

Yesterday, Jim and I signed a fios deal. I can't wait to tell comcast!.