Since there is only a small amount of crossover on our friends-lists, here's a link to an online interview with
leemoyer at LCS the illustration news portal.

If you don't know Lee and you're wondering what all the fuss is about, here's one of his paintings featured in the interview.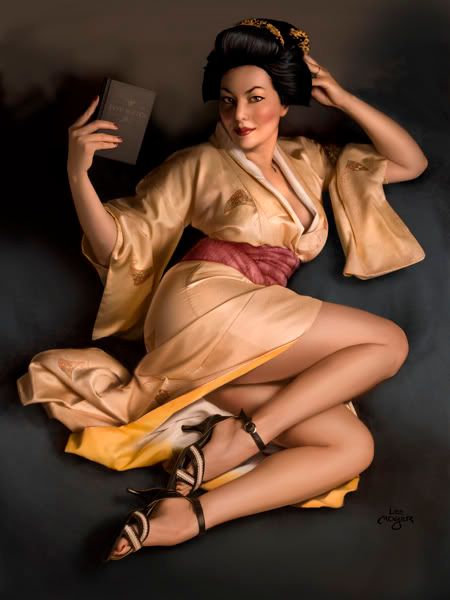 Now, don't you want to see the rest?