Halloween Lego Tricks...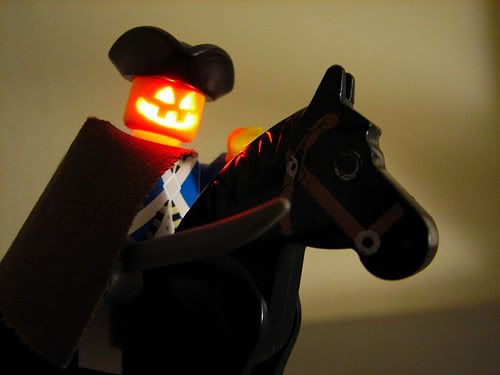 Want to hack LEDs into Lego minifigures for Halloween?
Learn how to do it at Evil Mad Scientist Laboratories


don't miss the link to the Lego Abominations...
Chris has a new neighbor in her building, who brought along a flea infestation which she has been fighting off for weeks now. Since she has birds,…

I don't mind spiders in a normal size, but the one that just ran across the room made me try to jump up and stand in a fully reclined lazyboy. It…

Just before he woke up, jim leaned over and said, "Thank you for helping me with the pork atoms."