Since the people on my friends list don't really all know each other, I like to point out some things I think you shouldn't miss.


ningloreth wrote an advent calendar story a while back, and one of the elements involved was an elven picture book. Now she has started to draw the entries, and they are so marvelous, I don't want anyone to miss them.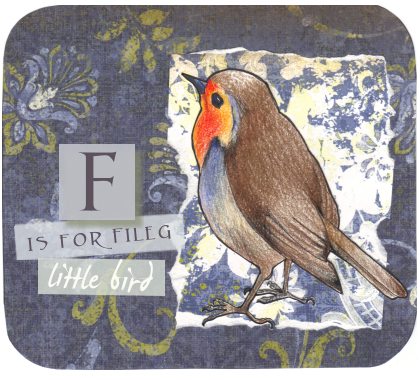 (Why no, there was no particular reason I picked this one as my example.... *whistles*)


look for them here and here, and hopefully there will be more to come.